WELCOME TO THE NATIONAL WORKSHOP
ON CHRISTIAN UNITY!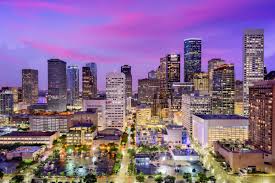 "Welcoming as Christ Welcomes"
March 23-26, Whitehall Hotel, Houston, TX
Please join us for the 2020 National Workshop for Christian Unity in beautiful downtown Houston – 23 to 26 March. The Workshop will be held in the Whitehall Hotel just minutes from William P. Hobby International Airport.
Planning is already underway for the 2020 Workshop. Please check back regularly for more information and details.
Mark your calendars today!
2020 WORKSHOP REGISTRATION (coming soon!)
Book your group rate for
National Workshop on Christian Unity here.
Hotel information: Whitehall Hotel, Houston
1700 Smith Street | Houston, TX 77002 | (713-739-8800)
2020 TRANSPORTATION INFORMATION