Has Christ Been Divided? || April 26-May 1, 2014—Albuquerque, New Mexico
Documents
Summary
Monday April 28 Activities
The 2014 meeting of the National Workshop on Christian Unity was held in Albuquerque, New Mexico, at the Hyatt Regency Hotel. Registered attendees begin signing in at 8:30 on Monday morning, with many participants having arrived on Sunday.
Opening Worship Service
Tuesday Activities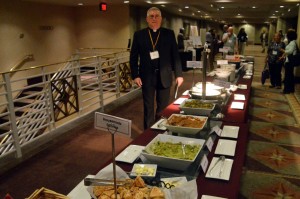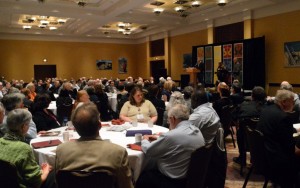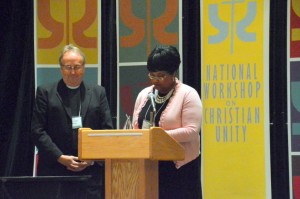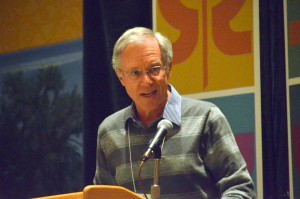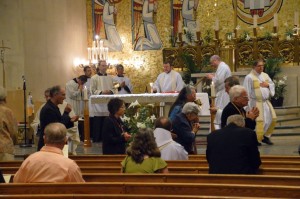 Wednesday Activities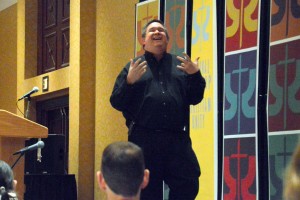 Wednesday's activities began with a group breakfast, sponsored by the four major network groups. The gathering prayer featured a story by the Storytelling Lab leader, Sean Buvala.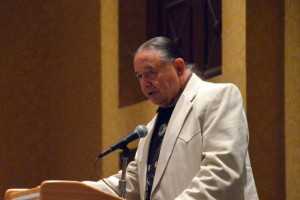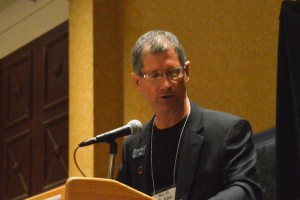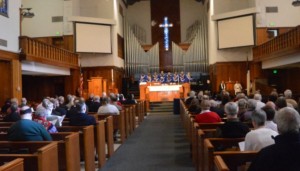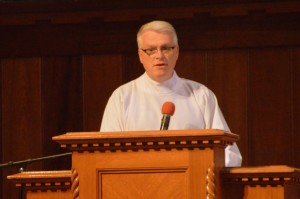 Thursday Morning Activities